Welcome to

The

Greatest-

Scapes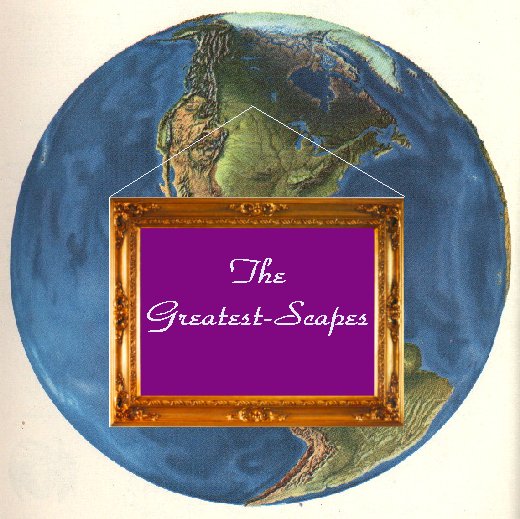 <![if !vml]>

<![endif]><![if !mso]>

<![endif]>

The Greatest-Scapes is an Accredited Business of the Better Business Bureau since 1986—and we have an A+ rating. 

For more information, please click the BBB Logo at right:

<![if !mso]>

<![endif]><![if !mso & !vml]> <![endif]><![if !vml]>

<![endif]>

<![if !vml]>

<![endif]><![if !mso]>

<![endif]>

See for yourself why it's a pleasure to deal with The Greatest-Scapes.

<![if !mso]>

<![endif]><![if !mso & !vml]> <![endif]><![if !vml]>

<![endif]><![if !vml]>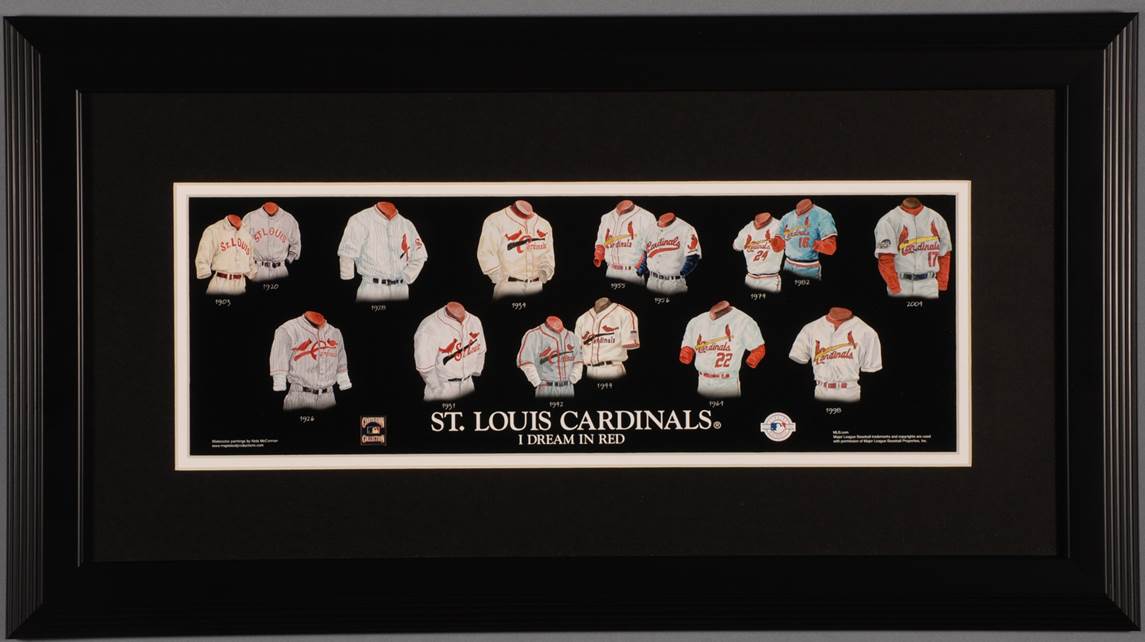 <![endif]>
Click Here for Our Acclaimed Transfer-To-Canvas Framed Oil Replicas!
Our Exclusive Offerings!!
Click Here for "The Evolution History of Team Uniforms" framed prints of  NFL, NHL and MLB franchises!
Click Here for  "Steelers Greatest Plays" and "The Pittsburgh Steelers: The Franchise That Destiny Built" limited edition prints.
Click Here for Ice-Cool Penguins' Art
Click Here for SPORTS HEAVEN: the History of Team Uniforms in the NFL, NHL and MLB Framed Art
Click Here for "Clash of Titans:  The Giants Slay Goliath" and New York Sports Art
The Greatest-

Scapes
1-800-786-3022
1-412-781-3022
E-mail: greatestscapes@hotmail.com
We bid you welcome to The Greatest-Scapes. Established in 1986, we're truly one of the premier and unique Art Companies because we can accommodate you in every way imaginable. First of all, our dealerships and connections gives us access to virtually any work of
art--be it an Original, Limited Edition, Oil, Sculpture, Print, Poster, Photograph, Tapestry or Animation Cel--available in the United States or in Europe. That includes Blue Chip Art for pleasure or investment. (That's correct, we're speaking of virtually impossible-to-find Masterpieces such as Monets and Picassos.) We can also turn your own self-made artworks into Prints, Posters or fine art Giclees. And we're the source for custom Portraits, Oil Paintings and Busts, as well as custom Lifesize Bronze Sculptures. Finally, we are known for our Custom Services--such as the aforementioned Oil Paintings and Sculptures, and in particular our superb Custom Framing and Mountings.  And if you wish, we would be happy to send you custom Mailings including Frame samples.  And as for our Customer Service, all we ask is that you judge for yourself.   Best yet, all our prices are DISCOUNTED!
We are proud to say The Greatest-Scapes is indeed a
ONE-STOP Source for all your Art Needs & Desires!!